---
Meet Our Team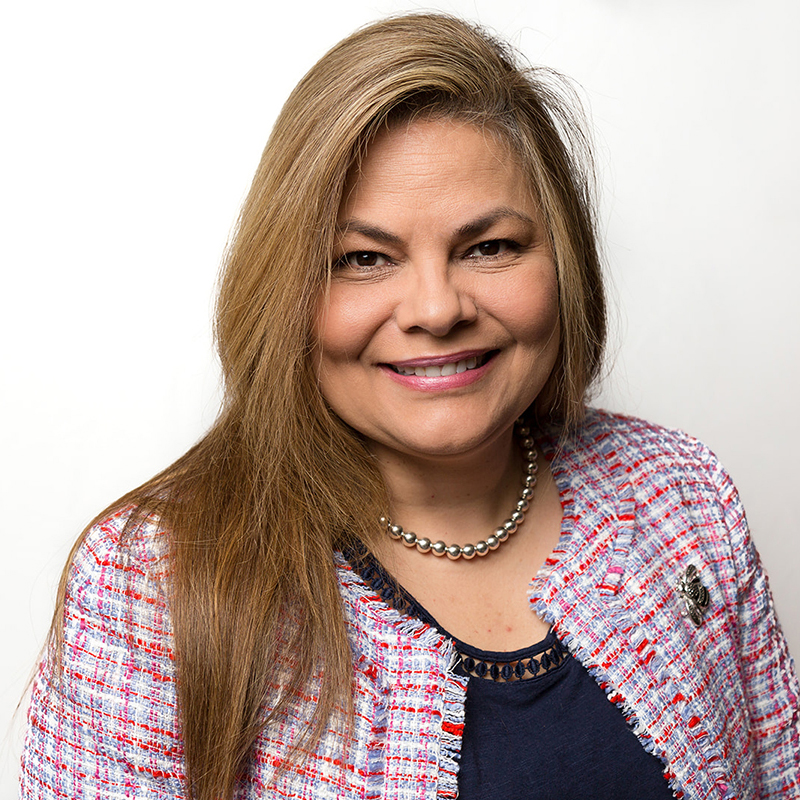 Speech-Language Pathologist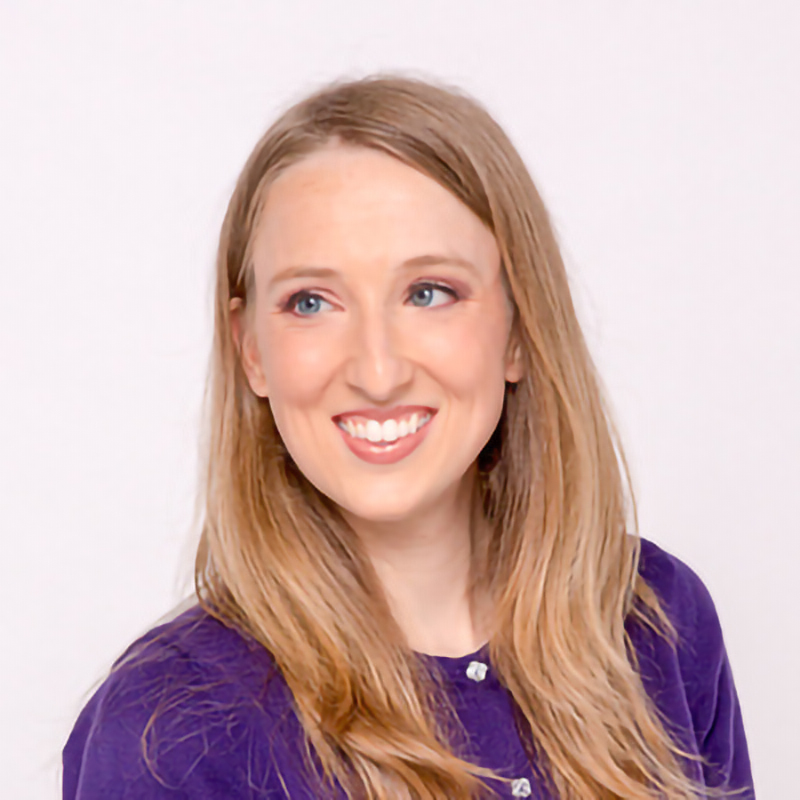 Speech-Language Pathologist
Speech-Language Pathologist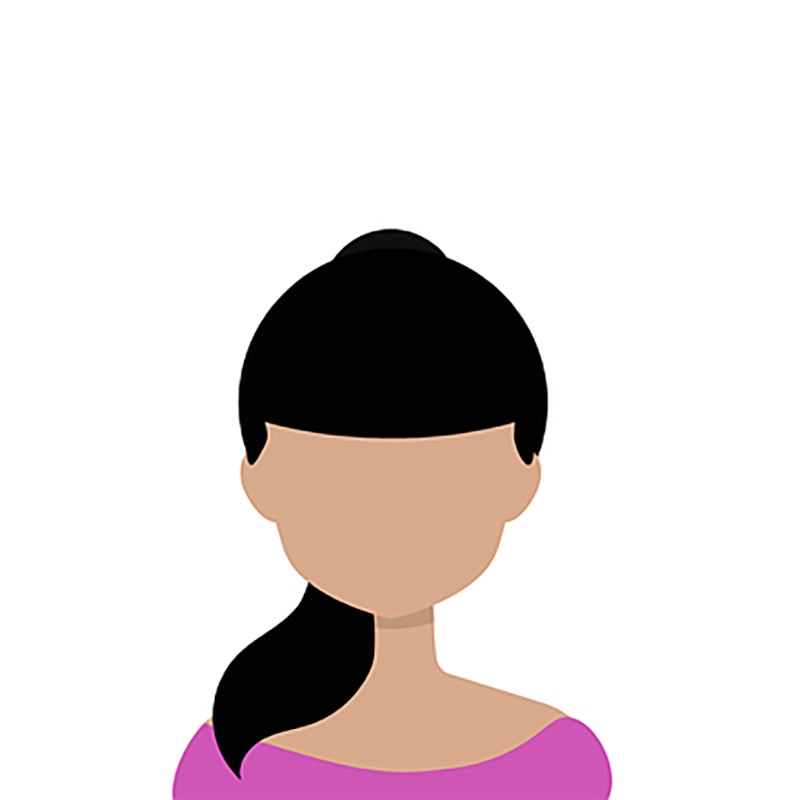 Lesia
Speech-Language Pathologist
Office Manager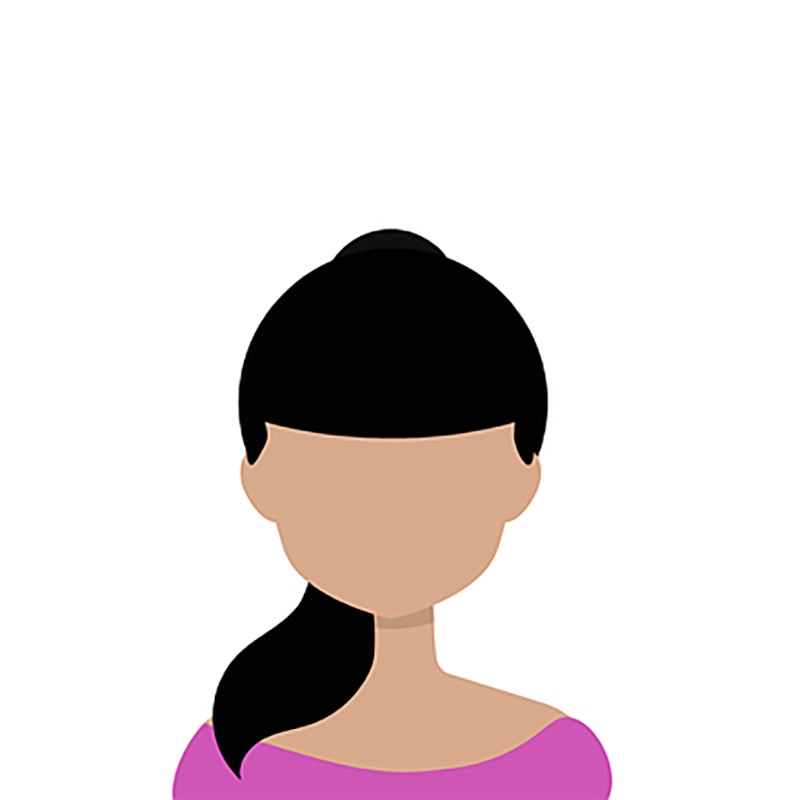 Navya
Speech-Language Pathologist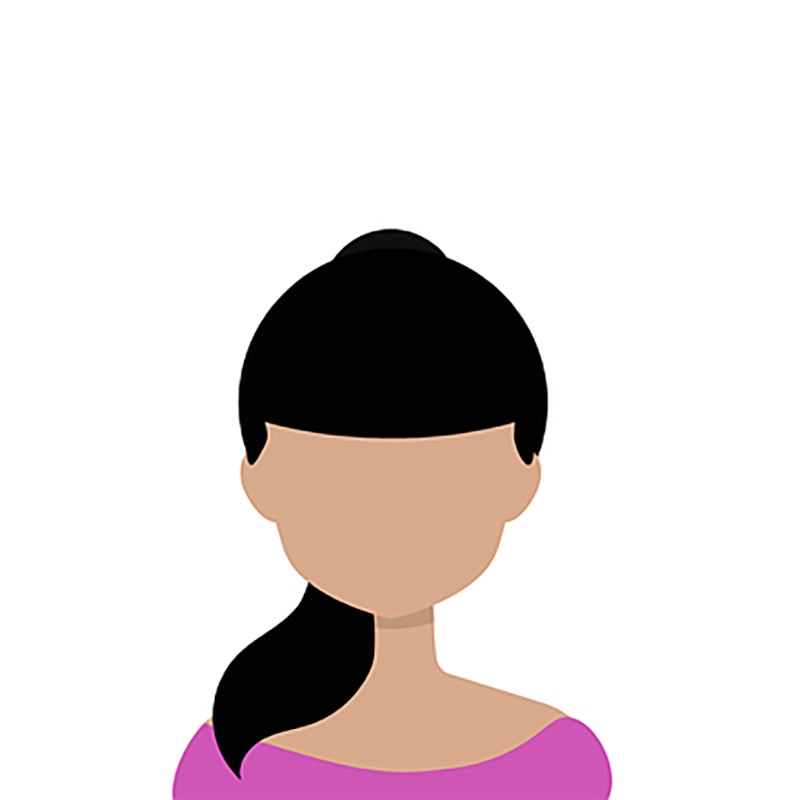 Ashley
Admin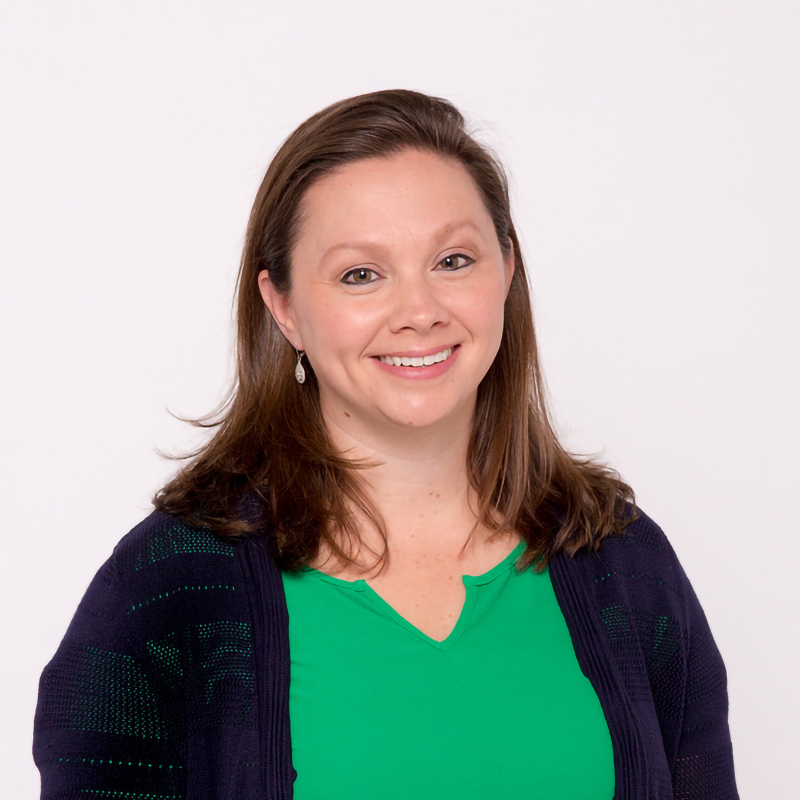 Scheduler
---
About the Clinic
Prior to founding WalkEZ TalkEZ as a private practice in 2013, owner and certified therapist, Rebecca Dana, worked in elementary and preschool programs for children with disabilities. Once established, the practice grew quickly and within a few years the clinic in Frisco was opened. The clinic has been providing quality therapy services to North Texas families ever since.
The clinicians at WalkEZ TalkEZ believe that every client is different and can benefit from customized therapy drawing from multiple tried and true techniques to address their specific needs. In addition to therapists who are extensively trained in Speech Language Therapy and Feeding Therapy, WalkEZ TalkEZ has therapists who are certified providers OMT (Orofacial Myofunctional Therapy). We are also home to two of the PROMPT Certified clinicians in Texas.
WalkEZ TalkEZ recently celebrated its 10th anniversary and has moved into a new larger facility giving us increased flexibility for individualized treatment.
---